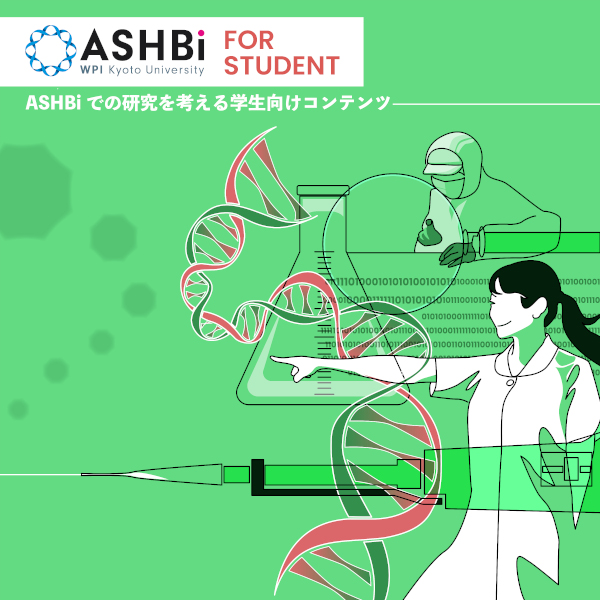 December 22, 2022
ASHBi Graduate Student Public Relations Team's research page is now available!
The ASHBi graduate student public relations team has launched a website to disseminate information based on interviews with ASHBi researchers and research conducted at ASHBi.
The site was launched by the public relations team from the perspective of students to encourage students to become interested in ASHBi and to want to be part of the researchers who will lead ASHBi in the future.
For more information, please refer to the website below.