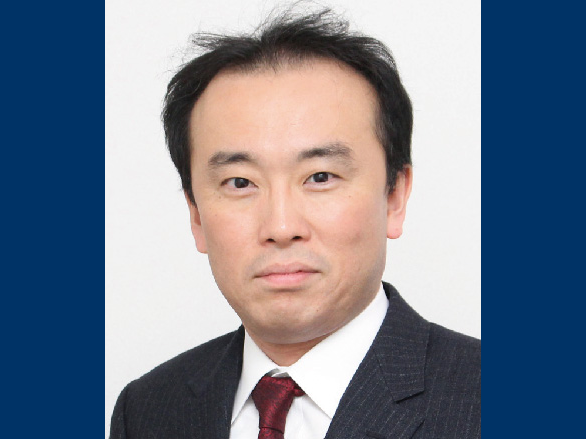 March 17, 2021
ASHBi Director Mitinori Saitou selected to ISSCR Board of Directors 2021
On 15 March 2021, Dr Mitinori Saitou, director of WPI-ASHBi, has been selected to the ISSCR Board of Directors. The term will start following the ISSCR Annual Meeting, 21-26 June 2021.
The International Society for Stem Cell Research (ISSCR) is the largest society in the world dedicated to the advancement of responsible stem cell research – a field that strives to advance scientific understanding, treatments, and cures that better human health. ISSCR consists of more than 4,000 members across 67 countries.
The Board of Directors and Officers are elected by the ISSCR membership for three-year terms with an emphasis on scientific authority and overall international diversity.
Related Links