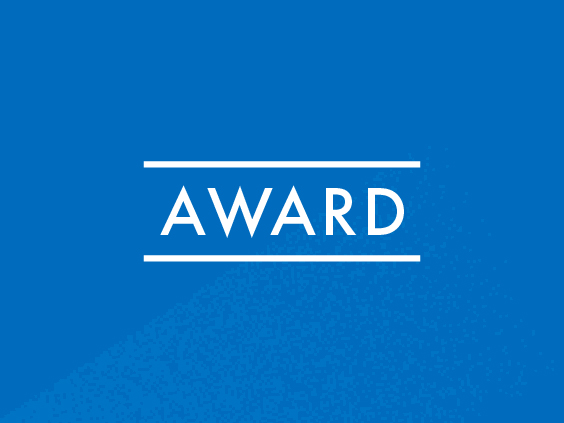 January 19, 2020
ASHBi Director Mitinori Saitou earns ISSCR Momentum Award
On 14 January 2020, the International Society for Stem Cell Research (ISSCR) present this year's ISSCR Momentum Award to Mitinori Saitou, Director of ASHBi.
The ISSCR is a preeminent global, cross-disciplinary, science-based organization, with approximately 4,000 members from more than 60 countries, dedicated to stem cell research and its translation to the clinic.
The ISSCR Momentum Award recognizes the exceptional achievements of an investigator whose innovative research has established a major area of stem cell-related research with a strong trajectory for future success.
Saitou is cited for his contribution to new understanding within human germ development and reproduction, and for the potential of his work to change the lives of so many across the world who are coping with infertility.
The Award will be presented during the ISSCR 2020 in June, the world's leading meeting of global innovators in stem cell science and health held in Boston, Massachusetts.
Related link