Elucidation of the neural mechanism of anxiety and conflict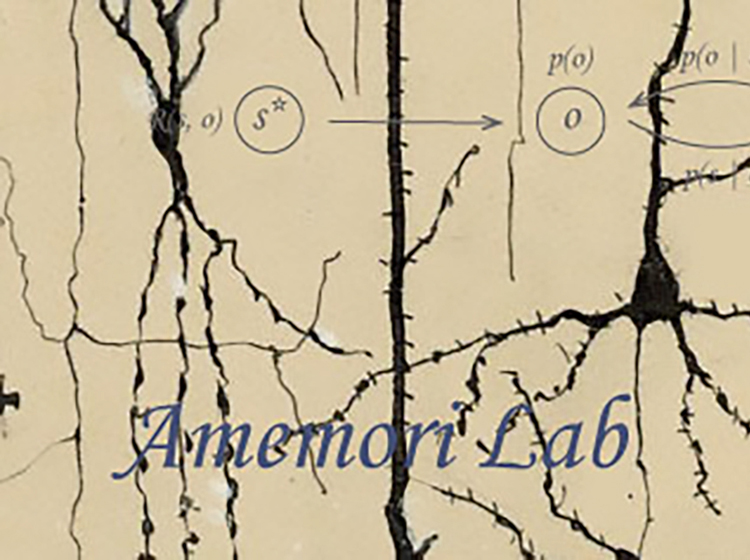 Research
We will study neuroscience to examine the function of the emotional circuit in non-human primates (NHPs), whose brain structure is homologous to that of humans. The Amemori Group focuses on the NHP's limbic system. In particular, the group aims to identify the neural basis of the interareal interaction of macaques' anxiety-related network by combining electrical-stimulation and fMRI methods. The group will perform neurophysiological recordings of spikes and field potentials from microelectrodes chronically-implanted into multiple brain sites. The group also aims to clarify the function of the cerebral cortex, basal ganglia, and dopamine-related circuit in order to elucidate the mechanism of anxiety. The group will also introduce genetic engineering such as chemogenetics to clarify the mechanism of the anxiety-related circuit.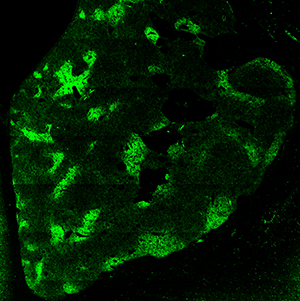 Pubilications
Multiplexed action-outcome representation by striatal striosome-matrix compartments detected with a mouse cost-benefit foraging task. Bernard Bloem, Rafiq Huda, Ken-ichi Amemori, Alex S. Abate, Gayathri Krishna, Anna L. Wilson, Cody W. Carter, Mriganka Sur, Ann M. Graybiel Nature Communications, 13(1541), Mar, 2022 Peer-reviewed paperView Publications
The Role of the Dorsal–Lateral Prefrontal Cortex in Reward Sensitivity During Approach–Avoidance Conflict Camarin E Rolle, Mads L Pedersen, Noriah Johnson, Ken-ichi Amemori, Maria Ironside, Ann M Graybiel, Diego A Pizzagalli, Amit Etkin Cerebral Cortex, 32(6) 1269-1285 March 2022 Peer-reviewed paperView Publications
Generalized and social anxiety disorder interactomes show distinctive overlaps with striosome and matrix interactomes Kalyani B. Karunakaran, Satoko Amemori, N. Balakrishnan, Madhavi K. Ganapathiraju, Ken-ichi Amemori Scientific Reports, 11(1) 18392, Sep, 2021 Peer-reviewd paperView Publications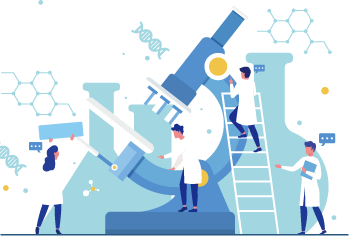 News
Recruit
We welcome the research staff and graduate students (PhD/MA program).If you need more information, please contact us through the Contact Form.