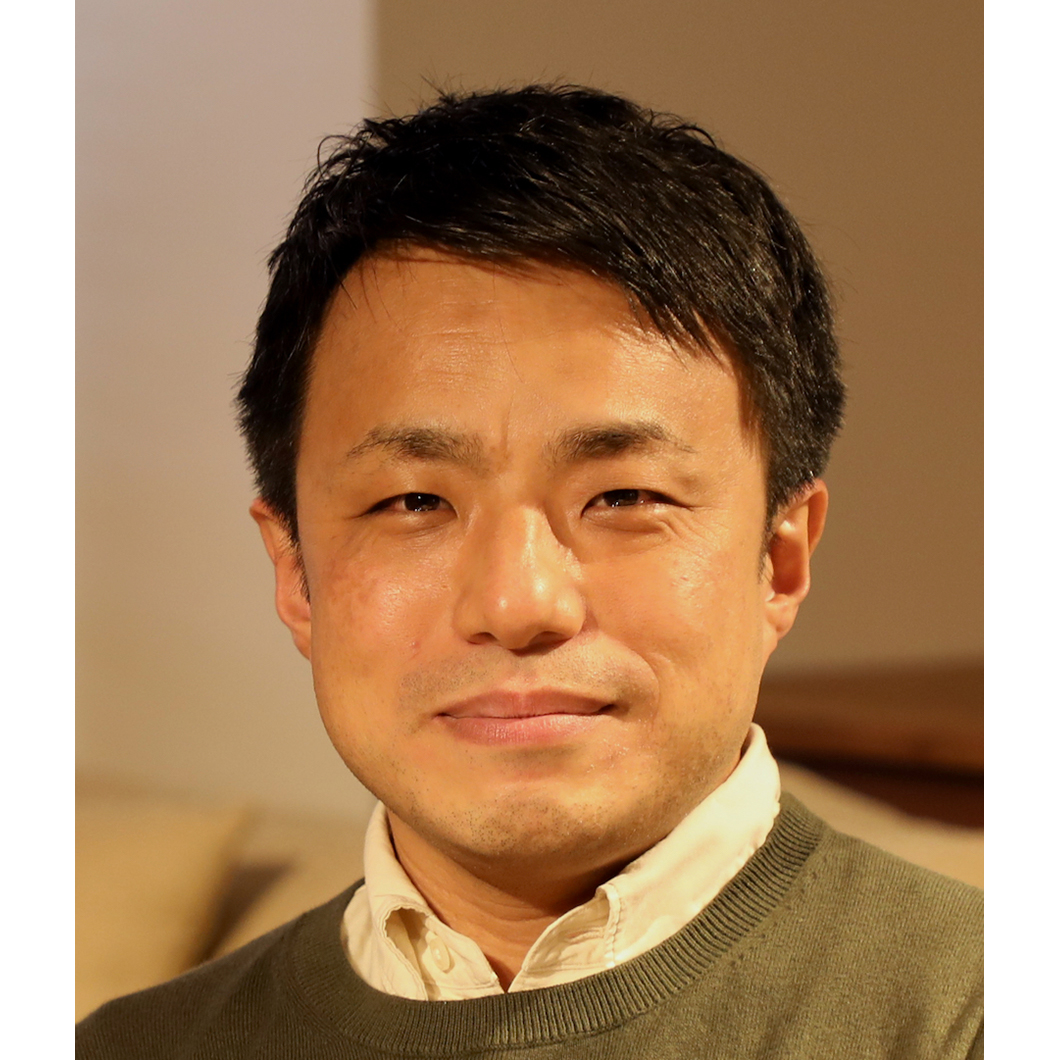 Tomoki Shimizu
Research Coordinator
Position

Junior Associate Professor

Research Field

Oriental History, Science Communication
Research Overview
Tomoki Shimizu originally specialized in Oriental history, with a particular emphasis on the Buddhism of modern China. He is now interested in global history and history education. He was also engaged in practical research on science communication, disseminating the latest research findings in the humanities, social sciences, and natural sciences to the general public for more than a decade. Since he joined the Kyoto University Global Communications Office in 2018, he has been engaged in the outreach of research results at Kyoto University, editing more than 750 press releases in three years. He joined ASHBi in 2021 as a chief communications officer responsible for the overall dissemination of the Institute's information. He is also in charge of developing research acceleration programs for early-stage researchers to help their international outreach activities.
Biography
Tomoki Shimizu is Program-Specific Junior Associate Professor of ASHBi from February 2021. He obtained his PhD from Otani University (2008) and was appointed Assistant (2006-2007), Assistant Professor (2007-2008) and Part-time Lecturer (2008-2010) at that University respectively. He worked as a self-employed science writer (2010-2017) and moved to Kyoto University Global Communications Office as a science communicator (2018-2021).
Publications
Sano, T., Honda, T., Shimizu, T., Yoshito, T., Yokoyama, H. "Support for science communicators contributing to COVID-19 risk communications—Science communication activities that make use of the experience of 3.11," School of Science and Engineering, Teikyo University, annual reports of the humanities, 26, 2020.12.
Kyoto University Office of Global Communications and Kyoto University Institute for the Advanced Study of Human Biology (eds.), "Working with Professional Illustrators to Visualize Your Science," Kyoto University, 2019.07.
Shimizu, T., "The afterimage of 'vice priest' Yang Rin chen rgal—investigating formation of the image and its source," Shigaku-Kenkyu (Hiroshima), 261, pp. 1–21, 2008.
Shimizu, T., "An aspect of the government policy for Buddhism in Jiangnan region during Dai-on Ulus era—the electoral system for chief priest of Buddhist temples described on "Yuan-Dian-Zhang"," Research Report of The Graduate School of Otani University, 22, pp. 28–51, 2005.
Shimizu, T., "The history of the stupa possessed at A-Yu-Wang Temple conveyed to the capital by the government of Yuan Dynasty in 1276," Bukkyo-Shigaku-Kenkyu, 48–1, pp. 28–51, 2005.