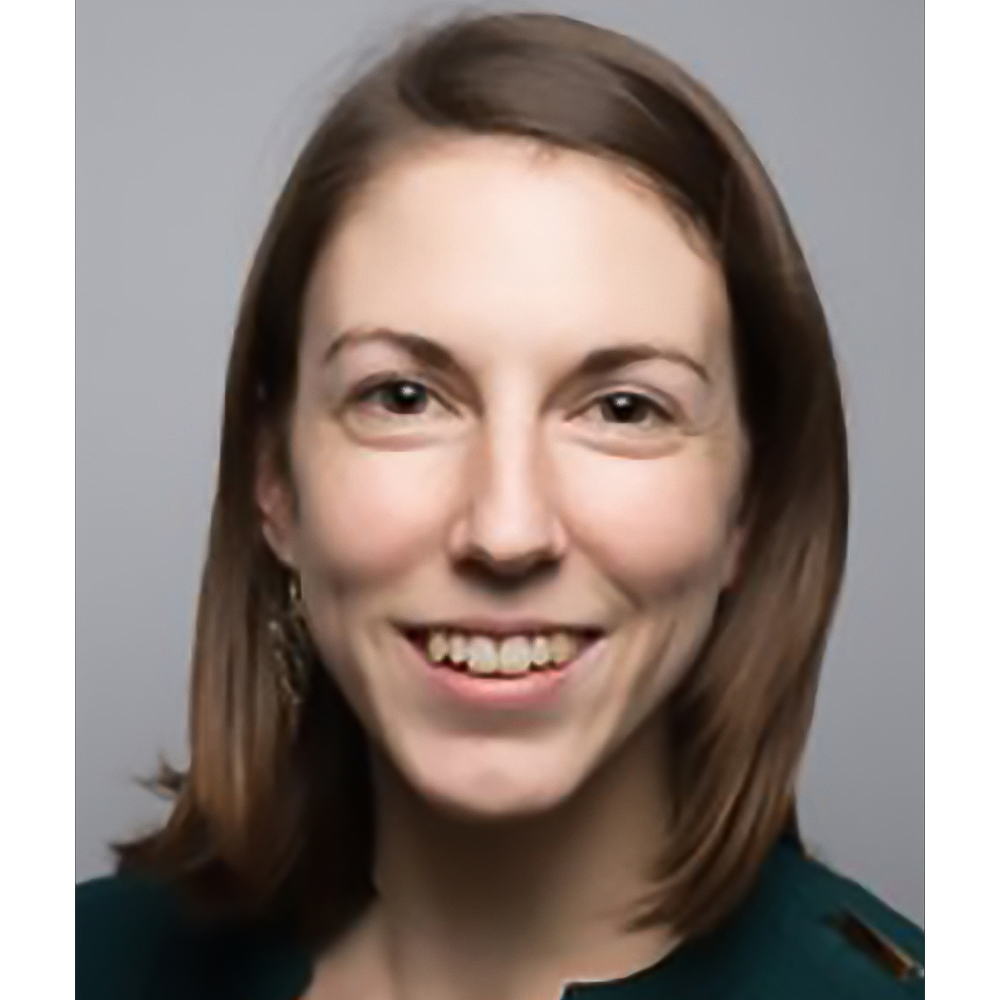 Moyra Lawrence
Researcher (T. Yamamoto-G)
Position

Program-Specific Researcher

Research Field

Stem Cell Biology

ORCID
Research Overview
Mapping pathways to the totipotent state
Totipotency is the ability for a cell to contribute to all embryonic and extra-embryonic lineages, and in the strictest sense, to form a new individual. The zygote and 2-cell stage of mouse embryogenesis are totipotent. Interestingly, totipotent cells were recently shown to emerge spontaneously in mouse embryonic stem cell cultures. The expression of MERVL (mouse ERV with a leucine tRNA primer binding site) repeats marks these spontaneously-emerging totipotent cells. MERVL regulates the expression of many early transcripts in mouse embryogenesis and similarly controls the expression of more than one hundred markers of 2 cell-like cells in culture.
Many groups have studied factors which promote the emergence of totipotent cells in pluripotent cultures. These include transcription factors, epigenetic modifiers, chromatin remodellers, transcription factors, post-translational modifiers, tumour suppressors, splicing factors, microRNAs and proteins involved in intracellular signalling. However, it is as yet unclear what factors are the master regulators of the state and which simply promote its emergence through other factors.
In order to identify the master regulators of the totipotent state and disentangle MERVL reporter activation from totipotency, we propose to map mouse embryonic stem cells as they progress towards totipotency, induced by a shortlist of 35 key inducers. Using 10X genomics single-cell RNA sequencing and trajectory analysis, we plan to identify which factors generate bona-fide totipotent cells. Ultimately, this work will allow the identification of novel inducers of the totipotent state, the understanding of the mechanisms underpinning its emergence and transcription factors and small molecule inhibitors which may enable its generation and maintenance.
Biography
Moyra Lawrence was born in Cork, Ireland and graduated from Trinity College Dublin, Ireland. She received her PhD from the University of Cambridge, UK in 2015. She then carried out a postdoc in epigenetics in the IGBMC, Strasbourg, France and Helmholtz Zentrum, Munich, Germany, before returning to Cambridge to work on stem cell-derived megakaryocytes. She joined the Yamamoto lab in 2021 as a JSPS Postdoctoral Fellow.
Publications
Mapping the biogenesis of forward programmed megakaryocytes from induced pluripotent stem cells. Lawrence M*, Shahsavari A*, Bornelöv S*, Moreau T, McDonald R, Vallance TM, Kania K, Paramor M, Baye J, Perrin M, Steindel M, Jimenez-Gomez P, Penfold C, Mohorianu I, Ghevaert C. Science Advances 2022 Accepted.
CRLF3 plays a key role in the final stage of platelet genesis and is a potential therapeutic target for thrombocythaemia. Bennett C, Lawrence M, Guerrero JA, Stritt S, Waller AK, Yan Y, Mifsud RW, Ballester-Beltran J, Baig A, Mueller A, Mayer L, Warland J, Penkett CJ, Akbari P, Moreau T, Evans AL, Mookerjee S, Hoffman GJ, Saeb-Parsy K, Adams DJ, Couzens AJ, Bender M, Erber W, Nieswandt B, Read RJ, Ghevaert C. Blood 2022 Accepted
Process analysis of pluripotent stem cell differentiation to megakaryocytes to make platelets applying European GMP. Lawrence M, Evans A, Moreau T, Bagnati M, Smart M, Hassan E, Hasan J, Pianella M, Kerby J, Ghevaert C. NPJ Regen Med. 2021 May 26;6(1):27. doi: 10.1038/s41536-021-00138-y. PMID: 34040001
Transfer to the clinic: refining forward programming of hPSCs to megakaryocytes for platelet production in bioreactors. Evans AL, Dalby A, Foster HR, Howard D, Waller AK, Taimoor M, Lawrence M, Mookerjee S, Lehmann M, Burton A, Valdez J, Thon J, Italiano J, Moreau T, Ghevaert C. Blood Adv. 2021 Apr 13;5(7):1977-1990. doi: 10.1182/bloodadvances.2020003236. PMID: 33843988
Using genome editing to engineer universal platelets. Lawrence M, Mueller A, Ghevaert C. Emerg Top Life Sci. 2019 May 31;3(3):301-311. doi: 10.1042/ETLS20180153. PMID: 33523140
ZMYM2 inhibits NANOG-mediated reprogramming. Lawrence M, Theunissen TW, Lombard P, Adams DJ, Silva JCR. Wellcome Open Res. 4:88, June 2019
Using genome editing to engineer universal platelets. Lawrence M, Mueller A, Ghevaert C. Emerging Topics in Life Sciences 3 (3): 301–311, DOI: 10.1042/ETLS20180153, April 2019
Lateral Thinking: How Histone Modifications Regulate Gene Expression. Lawrence M, Daujat S, Schneider R Trends Genet. 32(1):42-56. doi: 10.1016/j.tig.2015.10.007, December 2015
NANOG-dependent function of TET1 and TET2 in establishment of pluripotency. Costa Y, Ding J, Theunissen TW, Faiola F, Hore TA, Shliaha PV, Fidalgo M, Saunders A, Lawrence M, Dietmann S, Das S, Levasseur DN, Li Z, Xu M, Reik W, Silva JC, Wang J. Nature 21;495(7441):370-4. doi: 10.1038/nature11925, March 2013
Awards
JSPS Postdoctoral Fellowship 2021-2022
Research Associateship, Corpus Christi College, Cambridge, 2017 – 2021
Research grant for clinical translation, DSTL, UK, 2019
Wellcome Trust PhD studentship, Wellcome Trust, UK, 2010-2015
Gold Medal, Trinity College, Dublin, Ireland, 2010
Foundation Scholarship, Trinity College, Dublin, Ireland, 2008
D.C. Pepper Memorial Prize in Chemistry, Trinity College, Dublin, Ireland, 2008
Walter Jones Memorial Prize in Organic Chemistry, Trinity College, Dublin, Ireland, 2008
Henley Memorial Prize in science, Trinity College, Dublin, Ireland, 2007
Roberts Memorial Prize in biology, Trinity College, Dublin, Ireland, 2007                     
Entrance Exhibition Award, Trinity College Dublin, Ireland, 2006